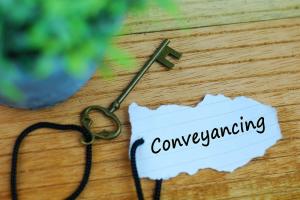 Conveyancing Made Simple
August 12th, 2019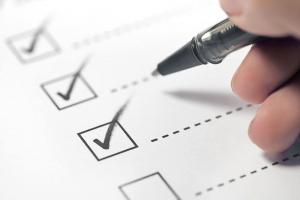 Our Useful Property Viewing Checklist
August 12th, 2019
We've put together a useful checklist covering the key things that you should be looking out for when you are out viewing properties and potential homes.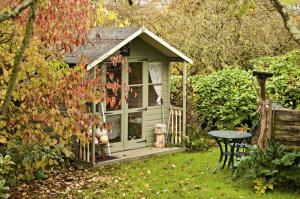 Buying Your New Shed
June 26th, 2019
Depending on what state your garden is in, your first move should be to ensure that everything is tidied up and cleared away. After that, the fun begins! Start thinking about flowers, furniture and what style you want your garden to be.