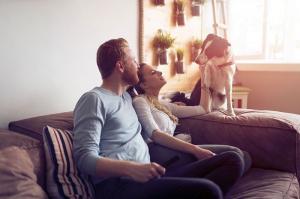 The Scent Of A Successful House Sale
June 14th, 2019
Imagine you're viewing a property. The pictures of the home you're about to view look really promising, the property is in a great location you'd be only too happy to move to and the property has all the features you were hoping for on your wish list. However upon entering the property for the first viewing, you notice immediately that there's a rather nasty smell permeating the property. It's not a great start…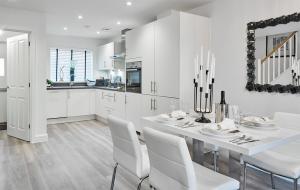 10 Common Features of Modern New Builds
June 4th, 2019
When you buy a new build home, there are features you can expect to have included. You may get some of these features when you buy an older property, but you are unlikely to get them all. Here are 10 of the most common features you can expect when you purchase a modern new build home.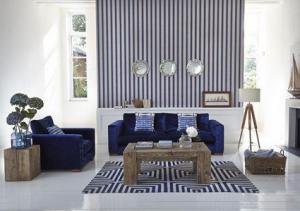 Blue Hues, The Perfect Choice For A New Home
May 31st, 2019
Moving into a new home is an exciting prospect, especially when it comes to starting afresh with your interior design scheme. Here's why we are recommending blue hues...