Blog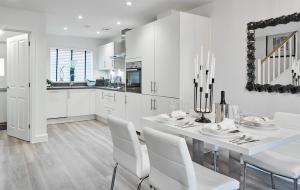 Busting 7 Myths About Buying New Build
by Vernon Pethard
November 20th, 2017
One of the main choices you have when buying a home is whether you buy a new build or an existing property. Whether new build or existing is right for you will depend on your circumstances, but this doesn't stop some myths about new builds circulating. It's time to bust the most common of those myths.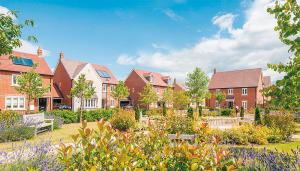 How New Homes are Leading the Affordability Revolution
by Vernon Pethard
November 10th, 2017
You don't have to look far in the media to find stories on house prices. Many of those stories focus on the high numbers of people who struggle to either get onto the property ladder or move up the ladder. Despite these stories, there is an affordability revolution going on and it's being led by new build homes.