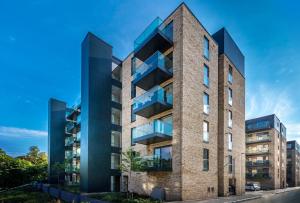 The Top Five Reasons to Live in Glasgow
by Gemma Moyce
December 22nd, 2017
Glasgow is Scotland's largest city and, arguably, its most exciting. With a more urban feel than Edinburgh, it was once considered an undesirable place to live, but the city's fortunes reversed dramatically after being made European City of Culture in 1990 and it hasn't looked back since.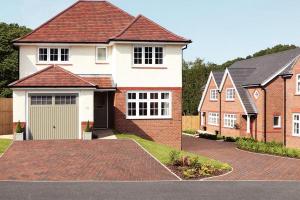 What Makes Bristol Such a Great Place to Live
by Gemma Moyce
December 20th, 2017
It's official – Bristol is the UK's coolest place to live. According to Rough Guides, people considering moving to Bristol should: "Think London, but smaller and (dare we say it) cooler – or at least more committed to its offbeat counterculture."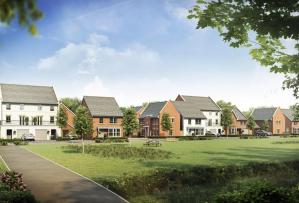 Why Living in Bristol Offers Great Value for Money
by Gemma Moyce
December 18th, 2017
According to The Sunday Times' Best Places to Live Guide, Bristol is officially the finest city in the UK to call home. There's even better news – it's seriously good value for money, and looks likely to offer homebuyers great growth in the long term.