Blog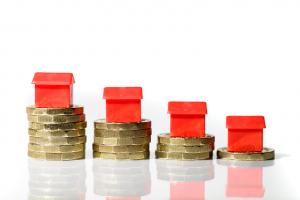 Top Tips For Saving A Deposit Whilst Renting
by Strata Homes
April 24th, 2019
Saving for a deposit is a key step in becoming a first-time homeowner, but if you're renting a property it may feel like you don't have enough spare funds every month to build the savings you need to buy a place of your own. So if this sounds like you, make sure you have a read of Strata's top tips for saving your deposit.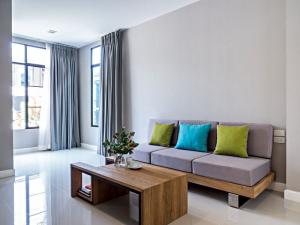 A Guide To Decorating Your First Home
by New Homes For Sale
April 24th, 2019
If you have just purchased your first home, the chances are that you don't have much money left to decorate it with. Not only do you have a small budget, it's also an incredibly daunting task. You've probably just moved out of your parent's home or a rented flat where you couldn't paint the walls, and now, all of a sudden, you have a whole house to decorate. Don't fear, just follow these simple tips!