Blog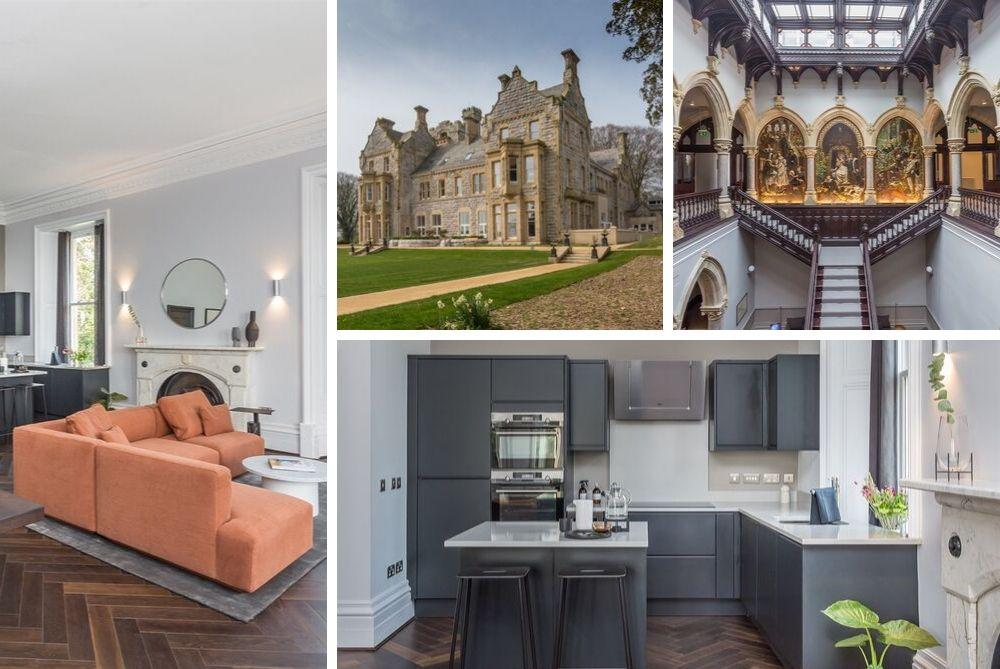 Luxury Homes in the Lake District - Ideal for Holiday Homes
September 19th, 2019
Stone Cross Mansion Apartments are a beautifully restored and modernised mix of 2 and 3 bedroom apartments located in Ulverston in the Lake District. A stunning blend of historic architecture and modern living, these apartments are really something special.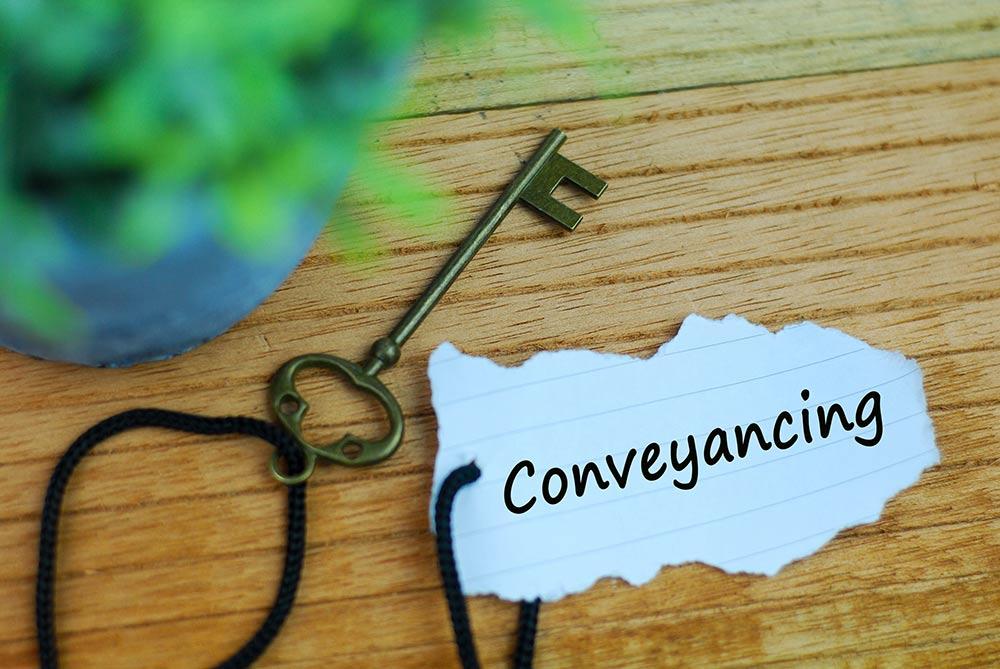 Conveyancing Made Simple
August 12th, 2019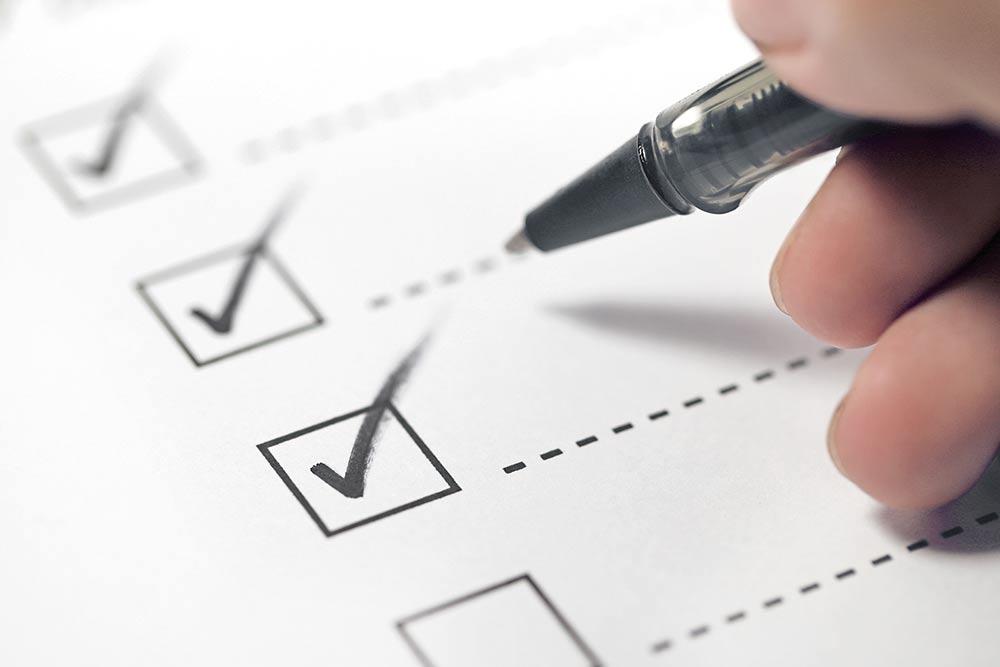 Our Useful Property Viewing Checklist
August 12th, 2019
We've put together a useful checklist covering the key things that you should be looking out for when you are out viewing properties and potential homes.