You can still beat the Stamp Duty deadline!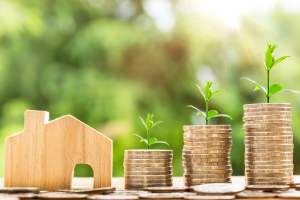 You can still beat the Stamp Duty deadline!
The recent extension of the Stamp Duty holiday in England and Northern Ireland, whereby buyers are exempt from paying Stamp Duty tax on properties up to the value of £500,000, has seen the property market boom throughout the pandemic, and has also been a welcome support to the economy, and employment in the housing industry. The property market has also become more accessible to many buyers wanting to move up the property ladder, and has been a reassurance to those who may have been affected by the pandemic.
The tax relief has meant buyers can save up to £15,000 upon buying a new home, and has also seen a big rise in property sales throughout the pandemic, resulting in 32% more sales in March 2021 compared to February of the same year, plus an increase of nearly 200,000 sales compared to 2020.
Work out how much you could save using our Stamp Duty calculator
Haven't been able to take advantage of the holiday?
The deadline for Stamp Duty exemption is looming, but don't fear if you haven't found the dream home yet! For those still looking for their perfect new home, the Stamp Duty holiday is being tapered out until the end of September, meaning you can be exempt from paying Stamp Duty on homes up to the value of £250,000 until this date, saving you up to £2,500. Stamp Duty will return to the pre-pandemic rates of £125,000 threshold on the 1st October.
| Property value | Rate of tax upon ending of Stamp Duty Holiday |
| --- | --- |
| Up to £125,000 | 0% |
| £125,001 - £250,000 | 2% |
| £250,001 - £925,000 | 5% |
| £925,001 - £1.5m | 10% |
| £1.5m+ | 12% |
First Time Buyer?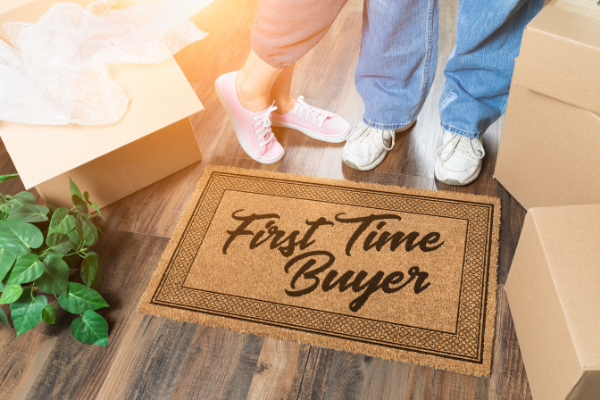 You are likely completely exempt from paying the Stamp Duty tax!
Stamp Duty is a tax that you have to pay upon buying your second+ home. However, you will have to pay Stamp Duty if your first home is over the value of £300,000. The average house price for first time buyers in the UK is £220,000, meaning most first time buyers will benefit from the exemption. Since its introduction in 2018, this has been a welcome tax relief for first home owners and has seen many more young people be able to get their foot onto the property ladder.
Industry experts are optimistic about the property market for the second half of 2021, with the average time taken to complete a sale being just a month and a half. It's also predicted that house price growth will mellow out as lockdowns are lifted and the market settles.