Help to Buy scheme application deadline is approaching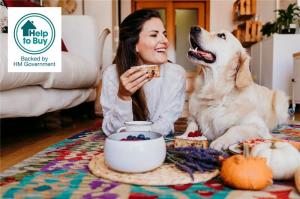 Help to Buy scheme application deadline is approaching
If you're hoping to take advantage of the current Help to Buy scheme, which allows you to buy a home with a 5% deposit up the value of £600,000, then you'll need to apply by Tuesday 15th December 2020. After this date, applications will only be received for the new scheme due to begin in April 2021, where there will be regional price caps on the purchase price.

If you are thinking of purchasing a home under the current scheme, it will need to reach legal completion by 31 March 2021, before the new scheme starts. For more information about the current scheme, and the new scheme, contact your local Help to Buy agent.

See the regional price caps here.