Inside Britain's Most Expensive Home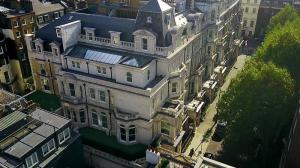 Inside Britain's Most Expensive Home
Those who tuned into Channel 4 on Thursday night were welcomed into the refurbished home of self-made entrepreneur and billionaire John Caudwell, as he invited us to watch the final stages of renovation of his spectacular mansion in the heart of Mayfair, Greater London.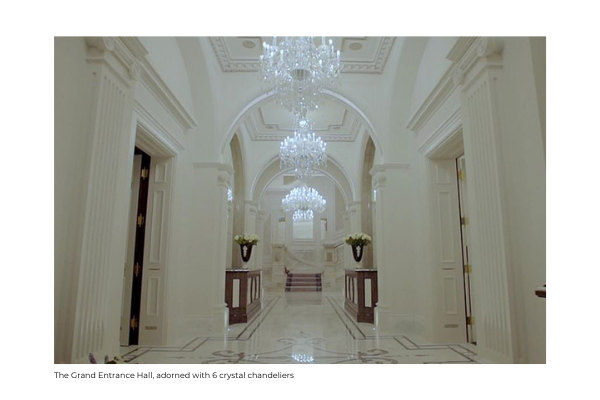 Originally bought for £87 million, and with renovations costing a hefty £65 million, the house is now worth an astonishing £250 million. And it's no surprise! With rooms adorned with gold leaf, a master bedroom with two huge dressing rooms and ensuite, a breathtaking ballroom that can host 120 people, and a brand new underground level, the four year it took to create this magnificent property has certainly been worth the wait.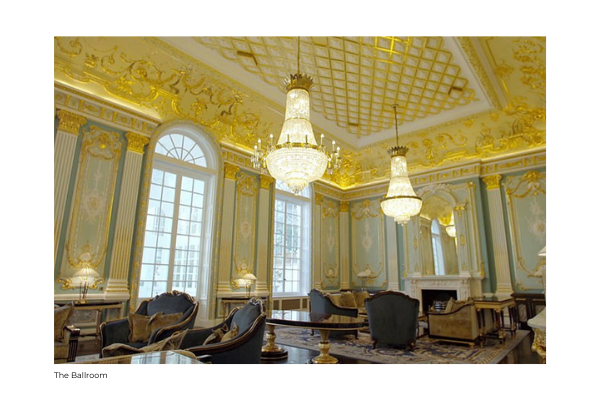 This gorgeous property boasts 15 bedrooms on 3 different floors, a river flowing through the dining room complete with African cichlid fish, and even an underground car stacker system that can hold up to 8 cars, all seen from the basement games room. Nothing about the home is subtle either, with Caudwell's taste being much like that of the most eccentric celebrities. As well as a solid white marble staircase, the property also boasts a lattice-fronted elevator.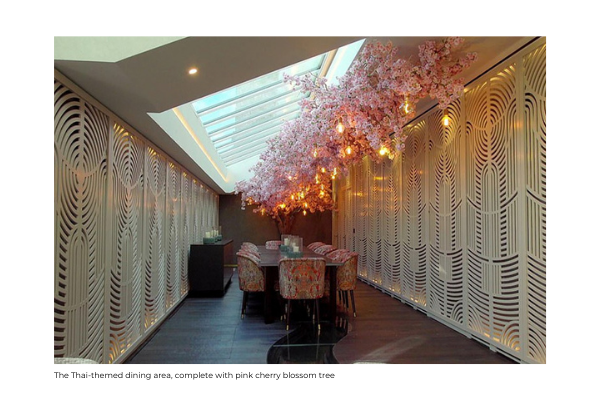 No mansion would be complete without an indoor swimming pool, and the basement spa area is quite eye-catching, with its lava feature wall. Guests can also enjoy a true luxury experience on this subterranean floor, as well as use the grand home cinema, as 340,000 cubic feet of earth was excavated to create this underground level.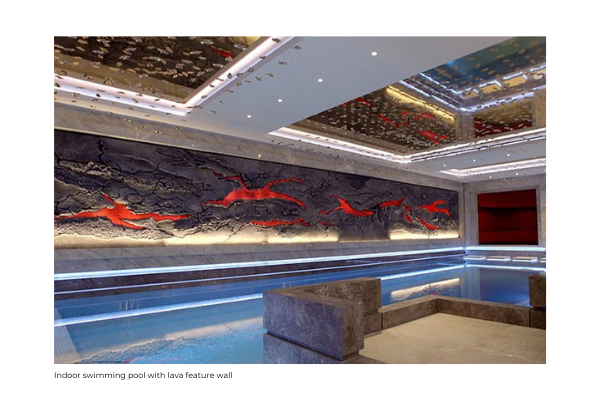 John Caudwell has stated he does not intend to make this his home property, but plans to use it to host grand charity balls and galas. Using it as an investment rather than for personal profit, he plans to use the money made to help children charities - "As 70% of that is going to charity … it swells my ability to give during and after my lifetime."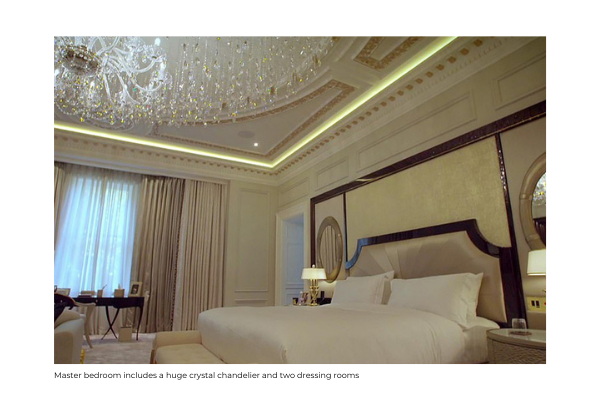 *Images courtesy of Channel 4