What's Changing About Help to Buy in 2021?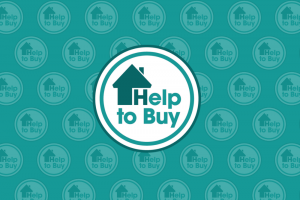 What's Changing About Help to Buy in 2021?
For home completions from April 2021 onwards, the Help to Buy scheme will only be available to first time buyers, so you must have never bought a home before in order to be eligible. There will also be regional price caps based on local markets, meaning there will be a limit to the price of the house you are able to buy depending on where you want to live within England. The regional price structure is as follows:
North east £186,100
North west £224,400
Yorkshire and The Humber £228,100
East Midlands £261,900
West Midlands £255,600
East of England £407,400
London £600,000
South east £437,600
South west £349,000
You can apply for the new scheme from 16 December 2020. Eligible first-time buyers will be able to reserve their homes from mid-December and get the keys to move in from 1 April 2021.
Find out more about the new scheme at helptobuy.gov.uk