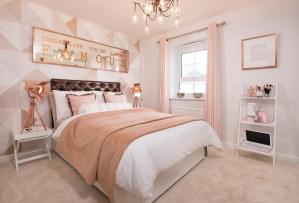 Bowland Meadow in Longridge by Barratt Homes
by Gemma Moyce
July 17th, 2018
Bowland Meadows from Barratt Homes offers a wonderful collection of 3 and 4 bedroom homes in the perfect location for families and commuters. The development is ideally situated with schools and other amenities all within walking distance and is only 30 minutes from Preston city centre.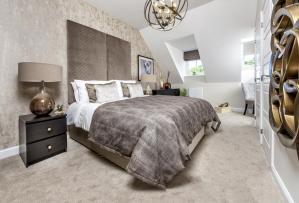 Cricket Field Grove in Crowthorne by Barratt Homes
by Gemma Moyce
July 13th, 2018
Situated in the quiet village of Crowthorne is this wonderful new development from Barratt Homes. Cricket Field Grove offers a great range of property styles and sizes and is in a fantastic location for those commuting to nearby towns and cities.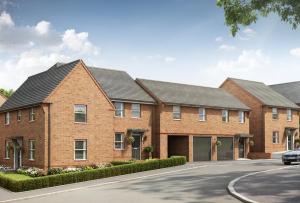 St George's Gate in Newport (IOW) by David Wilson Homes
by Gemma Moyce
July 12th, 2018
St George's Gate is a new development from David Wilson Homes, which offers a fantastic collection of 2 bedroom apartments and 2 and 3 bedroom homes. Situated just outside Newport on the Isle of White, these homes are in a great location with great amenities and transport links close by.