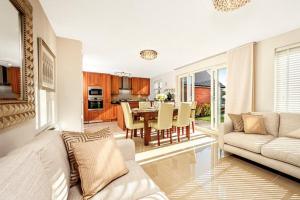 Help to buy lends a hand to Leicester buyers
by Bethany Morgan
January 23rd, 2017
High demand for new homes in the Hamilton area of Leicester means buyers are already looking ahead to spring, but those who act now could find they're able to move before the year is out.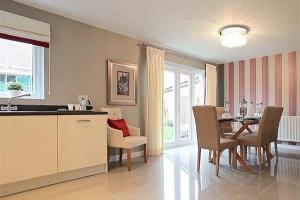 Time running out for buyers in stunning Coastal setting
by Bethany Morgan
January 3rd, 2017
Time is running out for home buyers to purchase a new home just outside the seaside town of Worthing in West Sussex. Persimmon Homes Thames Valley has just a few remaining properties left at its popular Castle Park development in West Durrington.