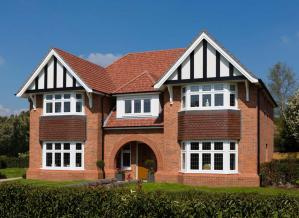 Redrow Homes in Evesham
by Bethany Morgan
July 31st, 2017
Amazing new-build properties, similar to those at Maple Gardens, are more energy efficient compared to the older equivalent sized homes. You now have the option to add high quality in-built photovoltaic solar roof tiles, saving you money as well as energy.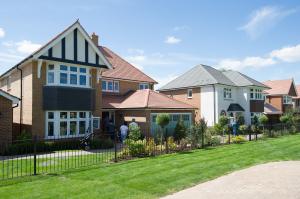 New Redrow Homes in Weston Turville
by Bethany Morgan
July 24th, 2017
REDROW has turned up the heat in Weston Turville, near Aylesbury, opening two shining examples of its Heritage Collection homes. Nearly 70 people attended the launch at Weston Grove and were treated to ice cream 'on the house', while entertainers were on hand to ensure the event was full of fun.