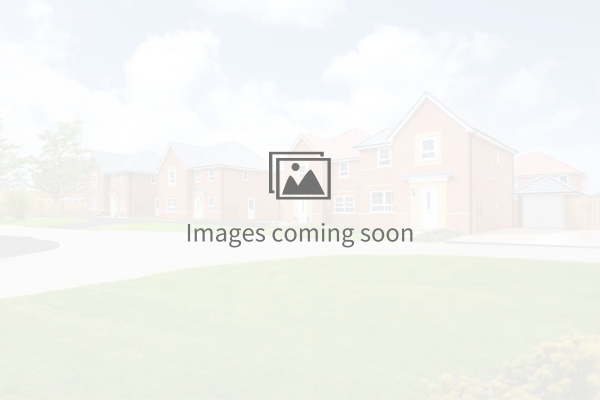 WELCOME TO GILMORTON

Coming soon – Launching Early 2020

Gilden Green is an exciting new development of 30 new three and four bedroom homes.

This collection of three and four bedroom houses creates an attractive new neighbourhood in the heart of a traditional, village community with great city connections. Discover a better quality of life at Gilden Green. Set along a quiet cul-de-sac alongside open green space, Gilden Green offers the ideal place to raise a family. Each home aims to offer enough room to suit any lifestyle with
homes featuring open plan kitchens, double bedrooms, utility rooms and a detached garage. There is private, off-street parking to every house for the utmost convenience.

We are currently working on the final details for this exciting new development. We are preparing all sales material but unable to confirm a release date for this exclusive development.

Please register your details and this will ensure that you will be the first to be notified when we have more information.

Everyone registered will be invited to the exclusive pre-launch event for Gilden Green before these homes are released for sale.
Request a development brochure
Images may not necessarily depict the actual development and in some cases may be a typical example.