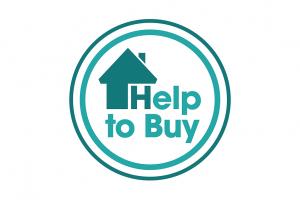 The Mortgage Guarantee Scheme Has Ended. What Does It Mean For Help To Buy?
by Mark Hincks
March 17th, 2017
In September 2016, Chancellor Philip Hammond called time on the mortgage guarantee scheme, but he signalled that other areas of Help to Buy would remain in place.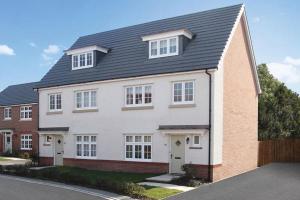 Welcome to our new website
by Mark Hincks
June 9th, 2016
Hello and welcome to our new look website. For those of you that have visited in the past you'll notice that things have changed a little. We've now made searching for your new home easier than ever before with lots of information to help you find your dream home.