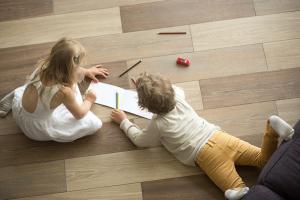 Buying A New Home: What Was Included
by Jess Soothill
May 20th, 2019
As well as the deposit and the house price - other costs for us included carpets throughout, wooden flooring, turf for the garden and fitted wardrobes.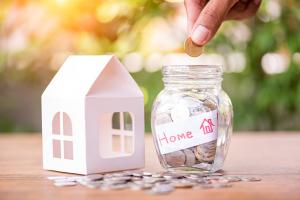 5 Ways To Boost Your Deposit Savings
May 16th, 2019
To help boost your savings, you can make a few small changes to save some extra pennies each month, and get started on your new home journey even sooner!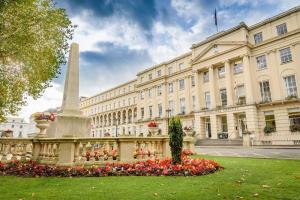 The Best Places To Live In Cheltenham
May 14th, 2019
Cheltenham has developed from a small market town, to one of the most beautiful, popular and fashionable spa locations in the country. If you're house hunting in Cheltenham, then here's our list of the best places to buy a brand new home.