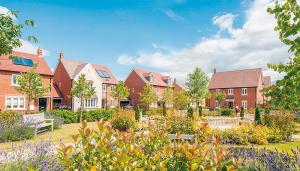 The Sustainability Features of New Homes
by Vernon Pethard
October 13th, 2017
One of the key differences between buying a new build home and buying an existing property is energy efficiency. New build homes are more energy efficient than homes built only a decade ago, and substantially more than properties older than that. In addition, new housing developments take account of other environmental factors. These energy efficient and environmentally friendly features make new homes more sustainable than older alternatives.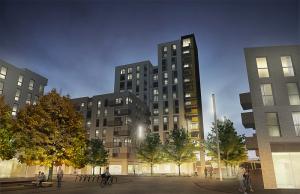 Buying a New Home for Your Kids at Uni – So You Can Let It Out Afterwards
by Vernon Pethard
September 18th, 2017
Sending your children to uni is expensive and, even with your help, they may still rack up substantial debts. One of the main expenses university students incur after tuition fees is the cost of accommodation. Could buying a home, particularly a new-build, really work?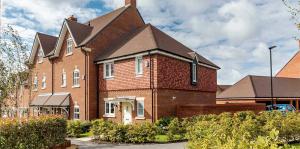 Saving Money by Downsizing to a New Build
by Vernon Pethard
September 8th, 2017
They say bigger isn't always better. It applies to smartphones and it also applies to your home.