Blog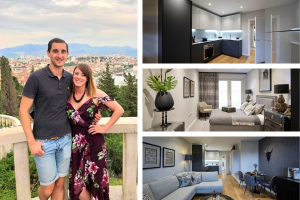 Higgins Homes - Supporting Customers Through The Pandemic
by Higgins Homes
May 12th, 2020
A cancelled wedding due to the coronavirus outbreak could be a cause for heart break but for Katie and Alex, they turned the situation into something much more positive.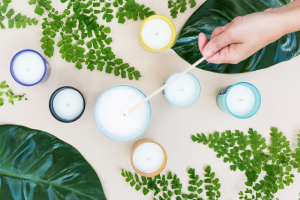 How To Fragrance Your Home
by newhomesforsale.co.uk
May 5th, 2020
Read how to match fragrances to different rooms, creating beautifully diverse atmospheres.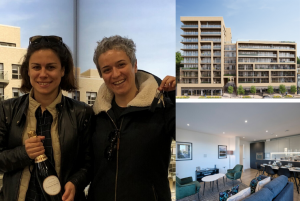 Lockdown Doesn't Stop First Time Buyer
by Higgins Homes
April 30th, 2020
Many people remember the experience of buying their first home, which is usually filled with a mixture of excitement and apprehension. But for Duygu Baydur, an investment banker, originally from Turkey, the experience was simply unprecedented due to the Covid-19 pandemic.