Blog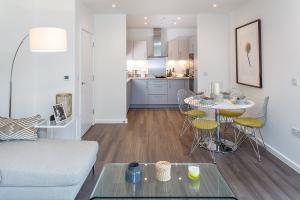 What is Shared Ownership?
by newhomesforsale.co.uk
June 25th, 2020
Are you wondering if the Shared Ownership scheme is right for you? Confused as to what Shared Ownership means? We break down the key things you need to know.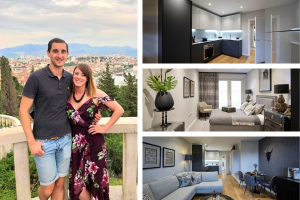 Higgins Homes - Supporting Customers Through The Pandemic
by Higgins Homes
May 12th, 2020
A cancelled wedding due to the coronavirus outbreak could be a cause for heart break but for Katie and Alex, they turned the situation into something much more positive.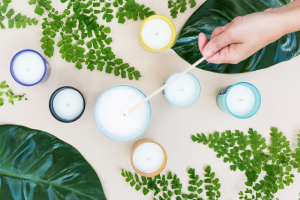 How To Fragrance Your Home
by newhomesforsale.co.uk
May 5th, 2020
Read how to match fragrances to different rooms, creating beautifully diverse atmospheres.