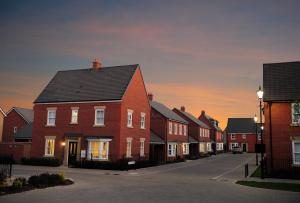 Is Bedford a Property Hotspot?
by Vernon Pethard
December 5th, 2017
Bedford has a great location in the centre of the country, with good rail links to London and Brighton, not to mention the northern cities (via Derby or Sheffield). However, there's more to this county town than convenient commuting. Bedford is fast becoming a property hotspot, thanks to its pleasant community atmosphere and its wide range of amenities.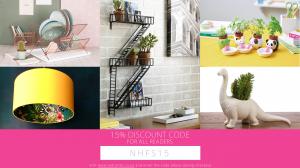 Red Candy- Funky Homeware
by Gemma Moyce
December 5th, 2017
Red Candy is an online homeware store offering funky and fun home accessories which are guaranteed to make your guests say 'wow'! If you are look for a unique home product or a fun gift for someone, Red Candy is definitely the place to check out.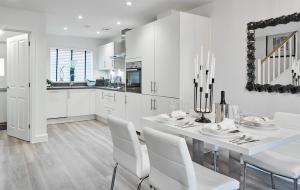 Busting 7 Myths About Buying New Build
by Vernon Pethard
November 20th, 2017
One of the main choices you have when buying a home is whether you buy a new build or an existing property. Whether new build or existing is right for you will depend on your circumstances, but this doesn't stop some myths about new builds circulating. It's time to bust the most common of those myths.