Blog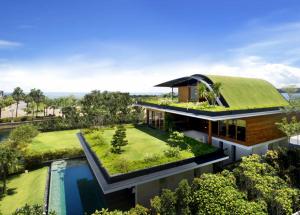 Eco-homes can clean toxic air, and save you £££'s
by newhomesforsale.co.uk
September 17th, 2020
The recent surge in the fight against climate change and the importance of preserving our precious environment have boosted the popularity of eco-homes across the UK. As well as being six-time more energy efficient than older homes, new build homes have the ability to clean toxic air, as well as save you thousands on household bills!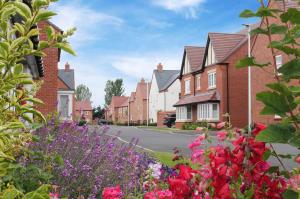 Why Buy a New Build?
by newhomesforsale.co.uk
July 17th, 2020
What are the benefits of buying a new build home, over a period or pre-lived in property?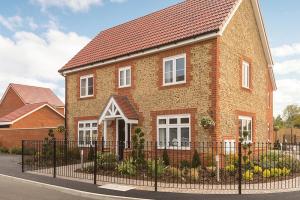 What does the new Stamp Duty Holiday mean?
by newhomesforsale.co.uk
July 9th, 2020
The Chancellor Rishi Sunak has announced a temporary stamp duty holiday to last for 8 months on properties up to £500,000. Find out more about what this means for you.