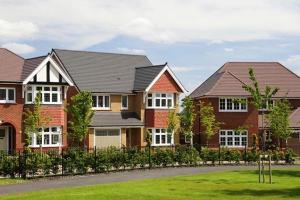 Exeter Property Prices
by Gemma Moyce
September 28th, 2018
Exeter is the ideal place to escape the rat-race. Devon's capital city sits close to the coast, offering residents easy access to some of the country's best beaches and National Parks, whilst having a bustling city centre.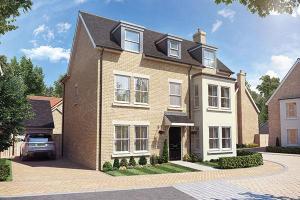 Is Bedford a Property Hotspot?
by Gemma Moyce
January 31st, 2018
Bedford has a great location in the centre of the country, with good rail links to London and Brighton, not to mention the northern cities (via Derby or Sheffield). However, there's more to this county town than convenient commuting. Bedford is fast becoming a property hotspot, thanks to its pleasant community atmosphere and its wide range of amenities.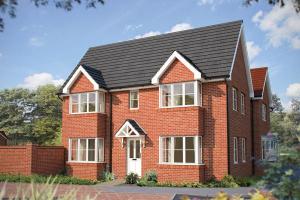 Five Reasons to Relocate to Bedford
by Gemma Moyce
January 25th, 2018
Bedford is fast becoming one of the UK's most notable property hotspots. With steadily rising house prices, great rental yields, plus amenities and attractions for people of all ages, it's not difficult to see why. Quite simply, buy a new build property in Bedford now, and you're likely to enjoy a good profit from capital growth (if you decide to sell), and a really appealing place to live in the meantime.