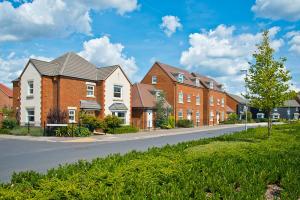 News Release: newhomesforsale.co.uk Reports Record Website Traffic in January 2020
by newhomesforsale.co.uk
February 6th, 2020
newhomesforsale.co.uk, the new build home portal, saw a record level of traffic in January 2020 - with nearly 600,000 visits to the website - a colossal 82% increase on January 2019.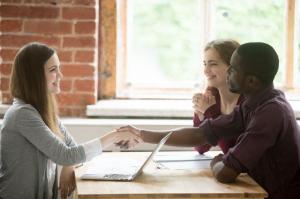 Top Ten Tips for Buying a New Build Home
by newhomesforsale.co.uk
December 20th, 2019
Even though there are many advantages to buying a newly built home over an existing one, the process can still be fraught with risk. So we've put together our top 10 tips for making the process go as smoothly – and successfully – as possible.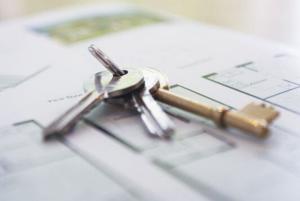 What is Property Part Exchange?
by newhomesforsale.co.uk
December 19th, 2019
Part Exchange allows people to trade in their current home as part payment for a new home. Put simply, the developer building your new home becomes a cash buyer for your current property, meaning you are able to purchase one of their homes quicker and easier. The home builder will then sell your old property on your behalf.