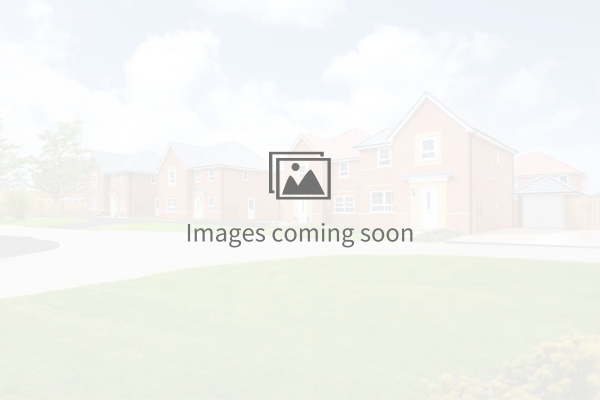 Images may not necessarily depict the actual development and in some cases may be a typical example.
Hewenden Ridge
£199,995 - £379,995
3 and 4 bedroom properties
Manywells Crescent, Bradford, West Yorkshire
Calls cost 5p/min minimum
Do you want to see site plans, house types and floorplans?
You can see all of this and much more by viewing the online brochure. Simply complete the short form below and the brochure will be available on this page.
More information about Hewenden Ridge...
Hewenden Ridge in Cullingworth is a new development of three and four bedroom homes. Situated in a rural area with interweaving beautiful countryside, these homes offer an idyllic and peaceful lifestyle. With the fabulous range homes available and easy transport links via the M62 & M1, living here would appeal to those seeking a tranquil retreat with convenient commuter links to Yorkshire.There is a selection of traditional shops on offer in Cullingworth village as well as a more modern supermarket. Further retail delights are on offer at nearby Keighley town centre whilst Bradford is also close by.There is a number of leisure and fitness centres just a short car ride from the development, with the Nuffield Health Centre in Cottingley offering a swimming pool and a fantastic range of exercise classes. An excellent choice of golf clubs are also within easy reach of the development.An ideal location for commuting, with local A roads to surrounding towns as well as easy access to the whole of Yorkshire and beyond via the M1 & M62. The area also benefits from strong public transport links via both train and bus.