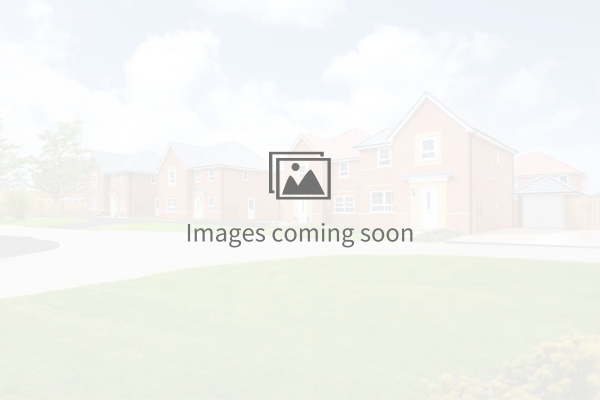 Images may not necessarily depict the actual development and in some cases may be a typical example.
Manor Farm
£262,995 - £264,995
4 bedroom properties
Tiber Road, North Hykeham, Lincolnshire
Calls cost 5p/min minimum
Do you want to see site plans, house types and floorplans?
You can see all of this and much more by requesting the development brochure. Simply complete the short form below.
More information about Manor Farm...
Last TWO homes remaining - ask about Part Exchange



Perfectly placed for commuting, Manor Farm is in the sought-after suburb of North Hykeham which was recently voted one of the top 50 towns for quality of life by The Telegraph. Surrounded by rolling countryside and picturesque villages this NHBC award winning site is a great place to settle.



We have been developing here for many years and there is already a great community which includes a new food store and a brand new primary school. Our last few homes on the current phase are in a great position, adjacent to mature trees and the central open park.



Phase 6 at Manor Farm has now launched! Register your interest to keep up to date. Just a few miles down the road is the city of Lincoln, famed for its cathedral, farmers and Christmas markets. A short train ride away is Nottingham, offering a wide choice of all the High Street stores and plenty of individual, independent shops. Locally, there's a 24 hour Asda just five minutes' drive away and plenty of smaller shops for your everyday needs.Make the most of the countryside and parks around you - perfect for picnics, play and dog walkingHykeham train station is just 0.8 miles from Manor Farm and it's easy to get to Newark and the A1 from the development.