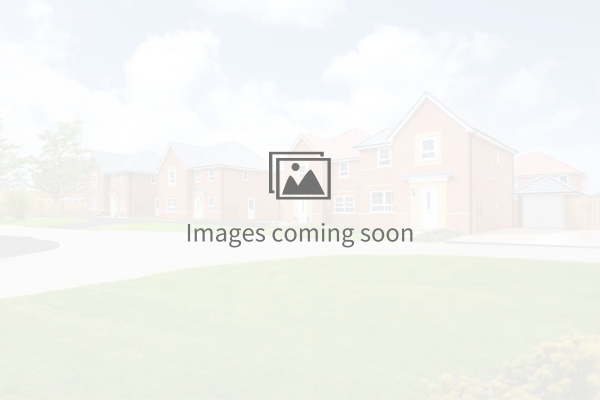 Graves Fold is named in tribute to the celebrated watchmaker and pioneer of mail order shopping John George Graves, who adopted Sheffield as his home and made his reputation, and his considerable fortune, here. He became a major benefactor to the city, donating both money and much of his personal art collection to its galleries. His name lives on in many of the projects he funded, including the Graves Gallery, the Graves Building of the Sheffield University Students' Union, the charitable trust that bears his name, and, perhaps most notably, the magnificent park just a few minutes walk from Graves Fold.
Graves Fold is linked to Sheffield city centre by an hourly bus service passing adjacent to the development, as well as a number of other services travelling along Warminster Road and Chesterfield Road, both within ten minutes walk. The A61 and the A6102 are less than five minutes drive away, and the M1 can be reached in 20 minutes, making the development a convenient base for travel throughout the north. Sheffield Station, in the city centre, is on the intercity network with services to York, Birmingham, Exeter, Edinburgh, London St Pancras and other destinations, with London less than two and a half hours away by train.
Request a development brochure
Images may not necessarily depict the actual development and in some cases may be a typical example.