Blog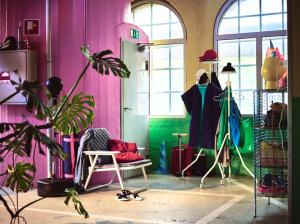 Small Doesn't Have To Look Cramped Thanks To Shrunk-To-Fit Furniture
May 30th, 2017
The increase in studio and one-bedroom apartments has created a need for furniture to suit small spaces and our ever-savvy retailers have been quick to respond. Find out how to perfectly style your small space on New Home Finder today.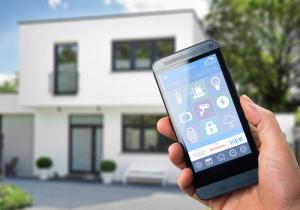 Learn More About Hive, Echo & Nest
May 3rd, 2017
Thanks to smart home technologies we can now control everything from our heating to our crock pots all with the touch of a button on our phones. Here's our top smart home buys.