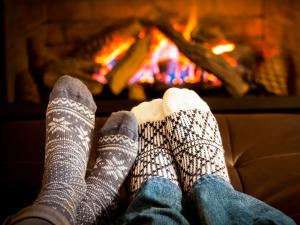 Beat the Winter Blues at Home
by Gemma Moyce
October 27th, 2017
Each year when winter rolls around a lot of us find ourselves feeling a little bit down in the dumps. Summer is well and truly over, the temperature is slowly getting colder and the days are getting shorter. And, with the clocks going back this weekend, we are all sure to feel a hit from getting up and coming home in the darkness.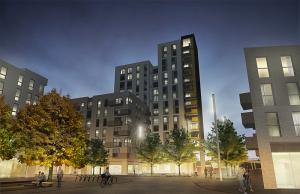 Who Do I Have to Share It With - Busting 10 Popular Myths About Shared Ownership
by Vernon Pethard
October 23rd, 2017
Shared ownership is an excellent way to buy a house, not least because it makes the purchase more affordable. Many people don't understand all the benefits, however.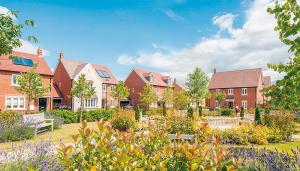 The Sustainability Features of New Homes
by Vernon Pethard
October 13th, 2017
One of the key differences between buying a new build home and buying an existing property is energy efficiency. New build homes are more energy efficient than homes built only a decade ago, and substantially more than properties older than that. In addition, new housing developments take account of other environmental factors. These energy efficient and environmentally friendly features make new homes more sustainable than older alternatives.