Blog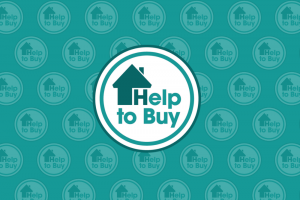 What's changing about Help to Buy in 2021?
by newhomesforsale.co.uk
November 18th, 2020
For home completions from April 2021 onwards, the Help to Buy scheme will only be available to first time buyers, so you must have never bought a home before in order to be eligible. There will also be regional price caps based on local markets, meaning there will be a limit to the price of the house you are able to buy depending on where you want to live within England.