Blog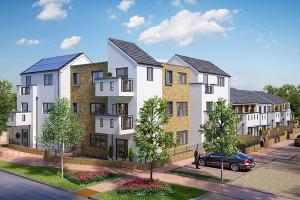 How Are Shared Ownership Properties Valued?
by Mark Hincks
June 29th, 2017
Property valuations are an important part of buying a new property using the shared ownership scheme. They determine the price you initially pay for a new property, they are used if you want to increase the share you own in the property (known as staircasing), and they are used if you want to sell your share.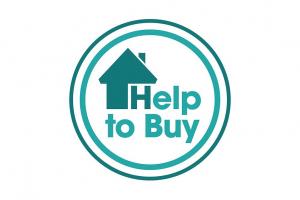 Help to Buy Equity Loan - Step-By-Step Guide
by New Homes For Sale
June 21st, 2017
The Help to Buy equity loan is a scheme that helps you buy a new property. It is available to first-time buyers and to people already on the property ladder. The scheme lets you buy a new home with a lower than normal deposit as well as giving you the opportunity to get a better mortgage rate and lower your monthly mortgage repayments.