Blog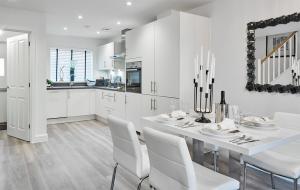 First-Time Buyer Guide to Stamp Duty on New Homes
by Vernon Pethard
August 10th, 2017
Stamp Duty Land Tax, or stamp duty, is a tax you must pay when you buy a property. It is a lump sum tax and applies to all home purchases, including purchases by first-time buyers.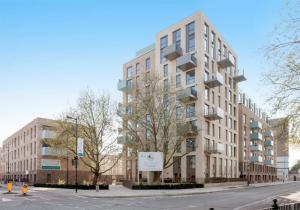 Shared Equity vs Outright Ownership
by Vernon Pethard
August 9th, 2017
There are many similarities between a shared equity arrangement and outright ownership of a property. This includes the fact that both ways of purchasing require you to have a similar deposit and, in both, you own 100 percent of the property.