Blog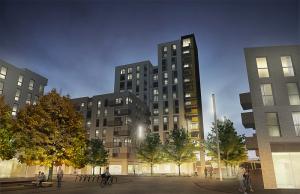 Buying a New Home for Your Kids at Uni – So You Can Let It Out Afterwards
by Vernon Pethard
September 18th, 2017
Sending your children to uni is expensive and, even with your help, they may still rack up substantial debts. One of the main expenses university students incur after tuition fees is the cost of accommodation. Could buying a home, particularly a new-build, really work?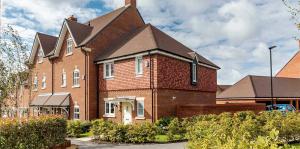 Saving Money by Downsizing to a New Build
by Vernon Pethard
September 8th, 2017
They say bigger isn't always better. It applies to smartphones and it also applies to your home.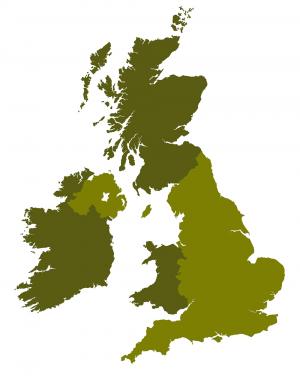 Choosing A Location For Your New Home - The Ultimate Guide
by Vernon Pethard
September 5th, 2017
People base their decision of where to buy a new home on a variety of factors. Maybe the schools are good and it is close to work. Maybe you like the hustle and bustle of the city or the more relaxed pace of a seaside town. Being close to family, the average price of homes, and the accessibility of good quality jobs are all top reasons for choosing somewhere to live.