Blog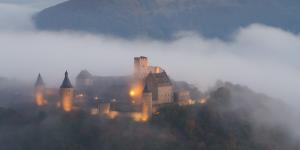 The Most Haunted Places in the UK
by newhomesforsale.co.uk
October 27th, 2020
Ever wanted to know if there's a ghostly history of a location near you? Fancy creating your own scary story this Halloween? From castles to countryside, read about the most haunted locations in the UK.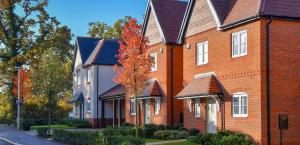 Are 95% mortgages making a comeback?
by newhomesforsale.co.uk
October 22nd, 2020
The Government has announced plans to help First Time Buyers get on the property ladder with a 5% deposit. It's hoped that the new scheme will allow 2 million more young people to buy their first home.